The Mobena project gathers 20 partners including 19 industrials. They represent all the e-mobility sector: Atos, Chargepoly, CRITT M2A, EDF, FEV France, GIREVE, Hager, IES Synergy, Legrand, Nexans, Renault, SAP Labs, Schneider-Electric, Stations-e, Stellantis, Thales, TotalEnergies, Valeo, VINCI Energies. The project is driven by VEDECOM.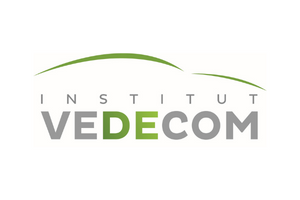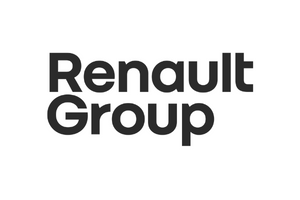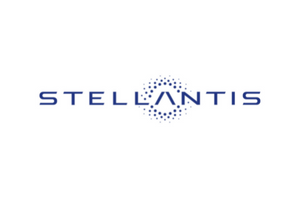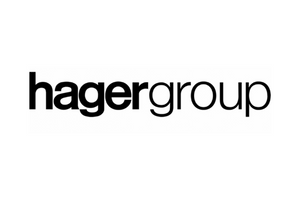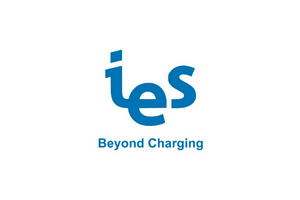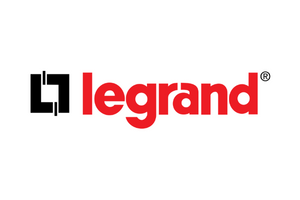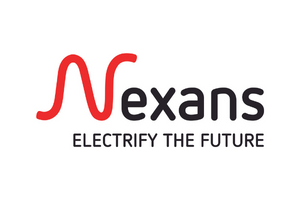 NEXANS POWER ACCESSORIES FRANCE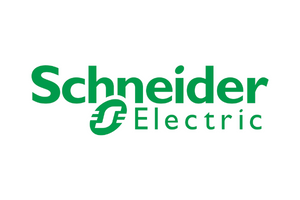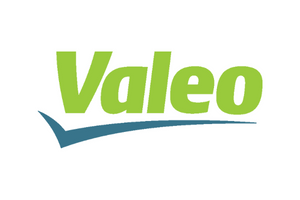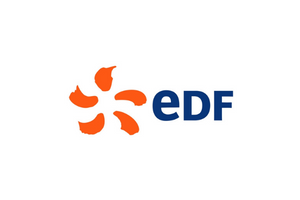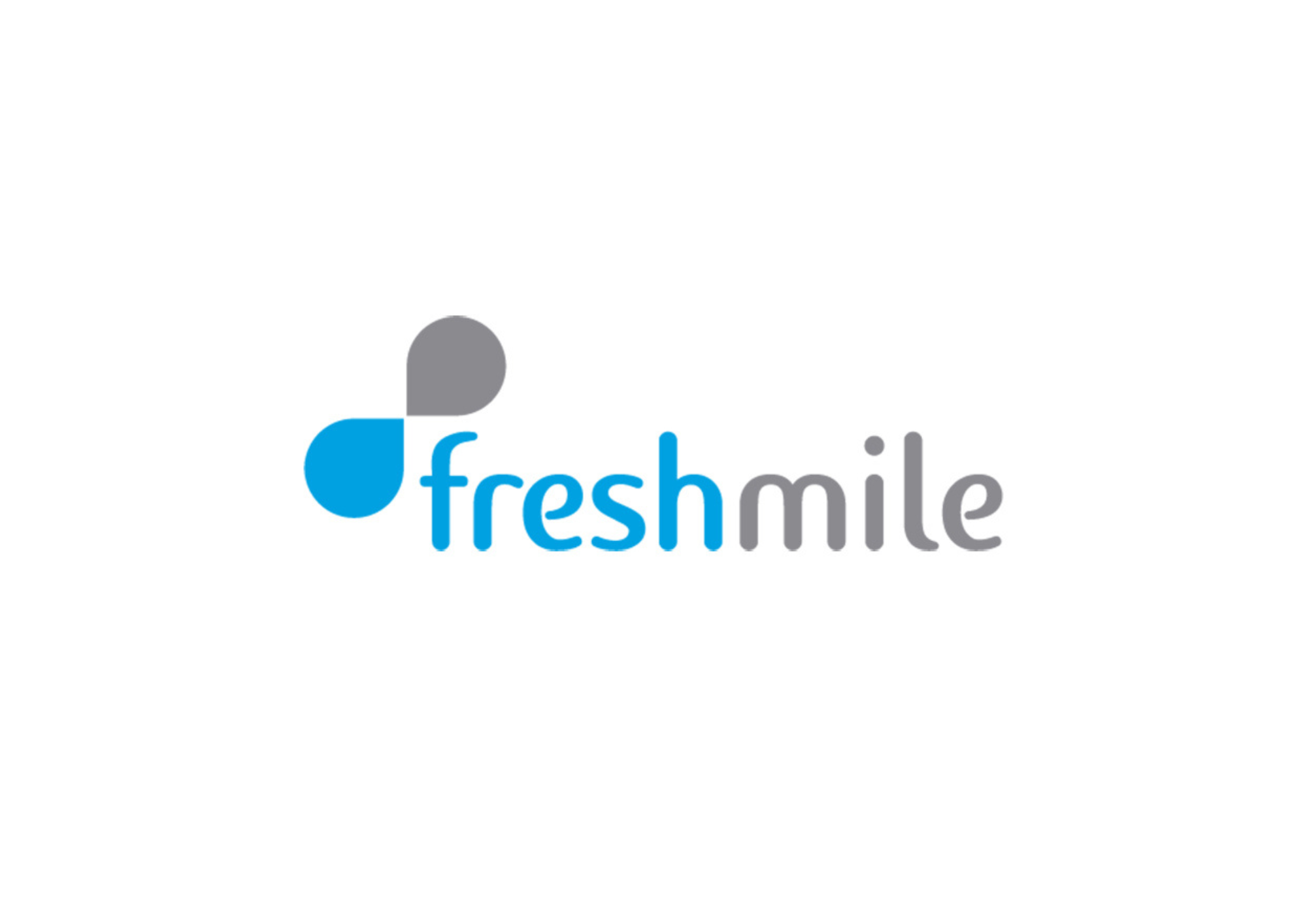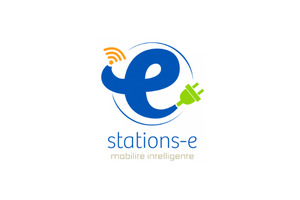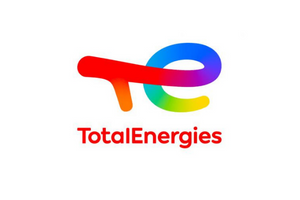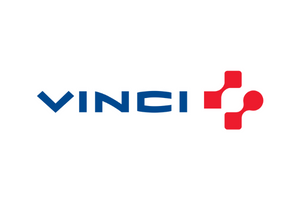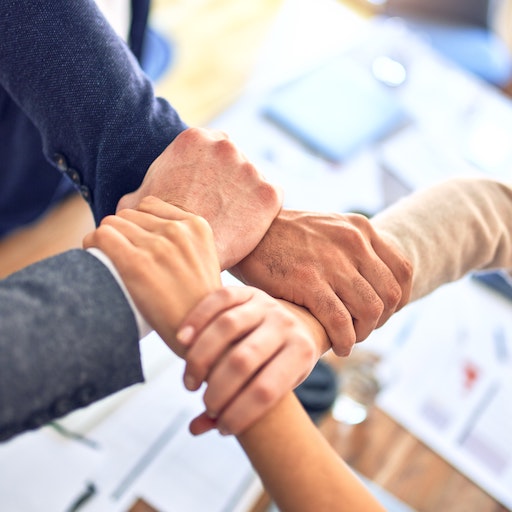 Mobena continues to welcome new industrial partners from the e-mobility ecosystem who wish to position themselves on Plug and Charge and smart charging and contribute to the offer structuring. The project is also open to institutional partners. These partners will help to prepare for the harmonious arrival of offers on the French market and will promote the orientations resulting from the project.