Mobena is an open collaborative project
to accelerate for next generation EV charging.
It currently gathers a consortium of 20 European electric mobility players who stand
for a customer oriented and interoperable
market
.
Mobena supports the e-mobility companies to ensure a successful deployment of the new generation of electric vehicle charging solutions, enabling plug & charge and smart charging. Based on ISO15118 services, these solutions will both simplify the user experience and improve the quality of service.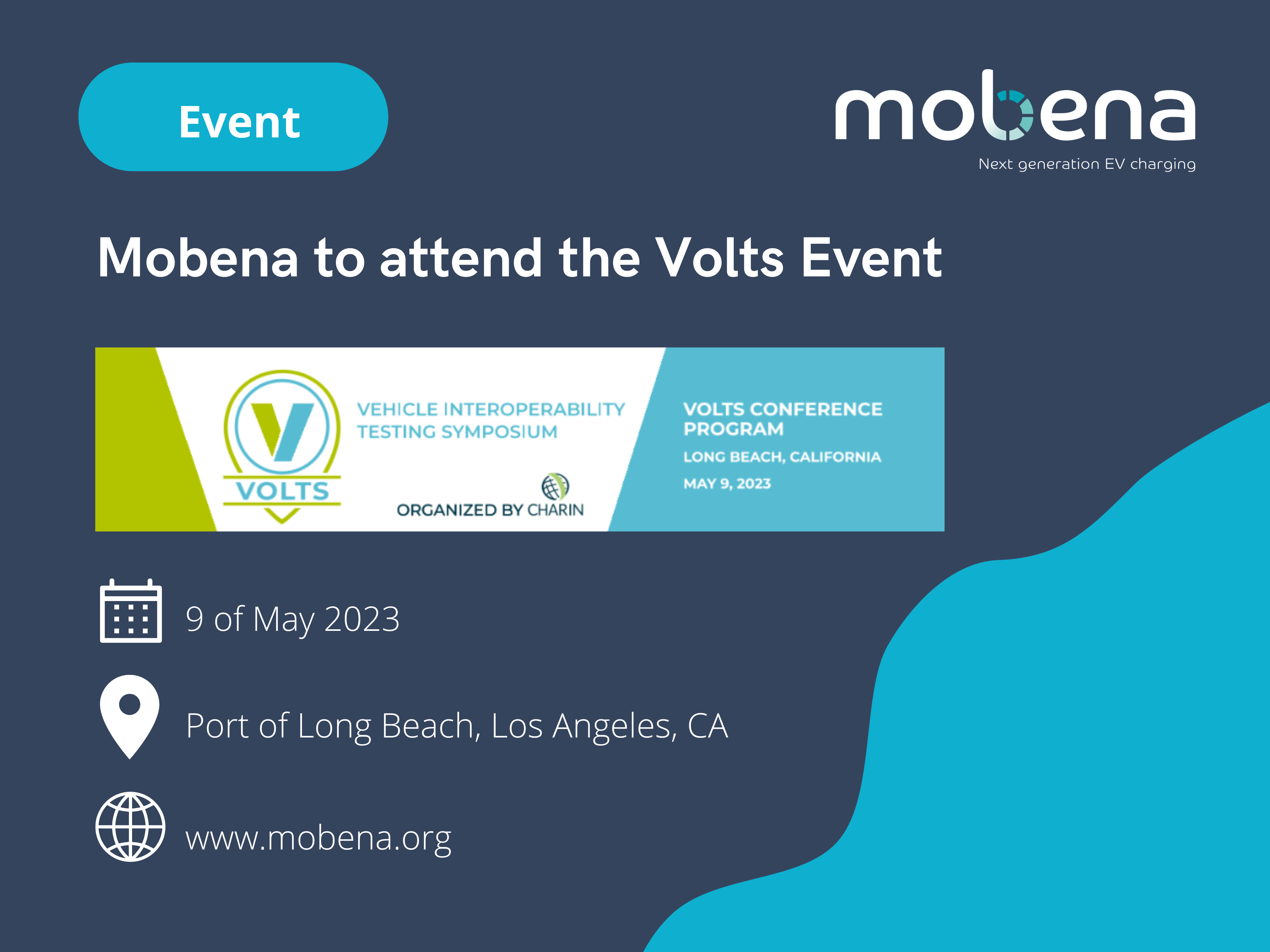 NEWS & EVENTS May 9, 2023On May 9th, Nicolas L'Heraud, project manager of Mobena, will attend...
TOWARDS A SUCCESSFUL DEPLOYMENT  OF NEW CHARGING SERVICES
ELECTROMOBILITY

ECOSYSTEM

INTEROPERABILITY PLUG & CHARGE

SMART CHARGING

EUROPE
PARTNERS: A CROSS INDUSTRY APPROACH
Started from France in Septembre 2021, Mobena brings together key cross-industry players involved in the electromobity deployment in Europe:
research & innovation, auto industry, technology suppliers, operators, testing specialists, charging infrastructure.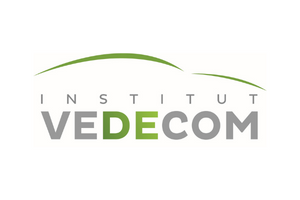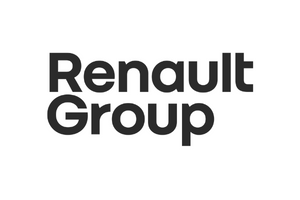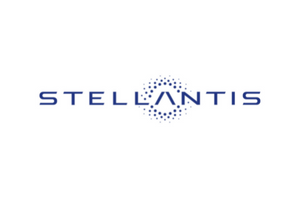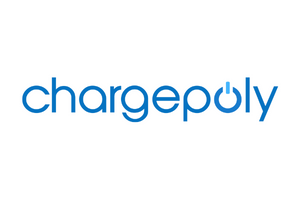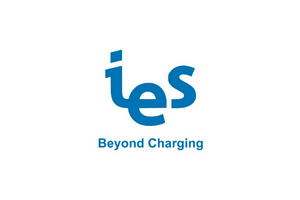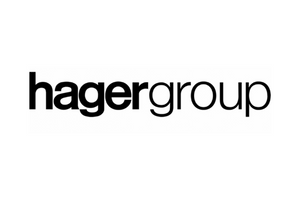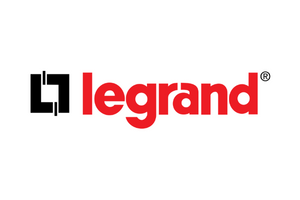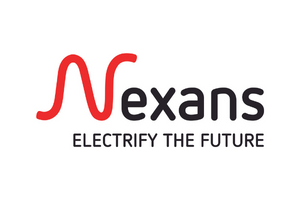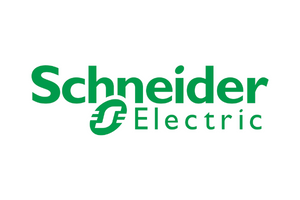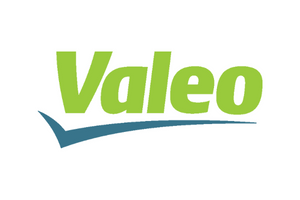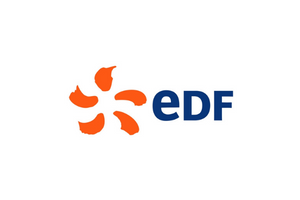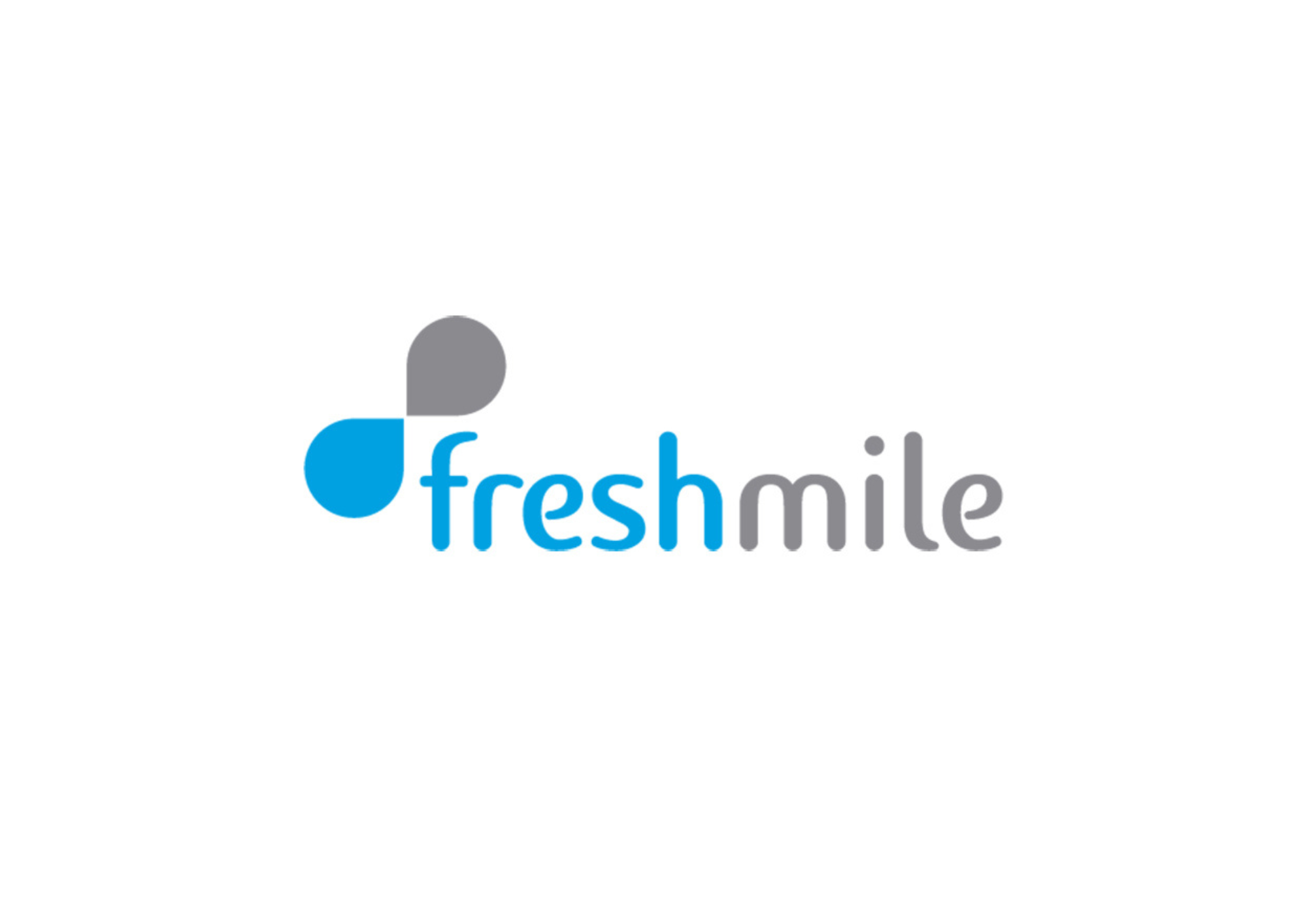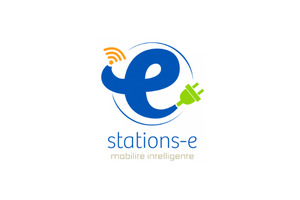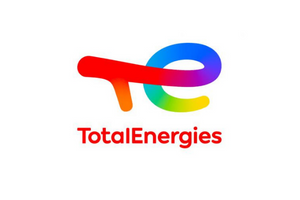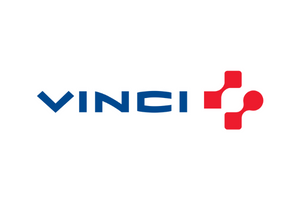 ROAMING PLATFORM & PnC ECOSYSTEM SERICE PROVIDER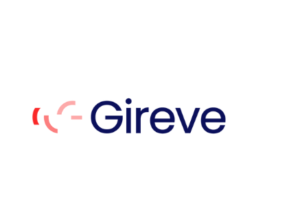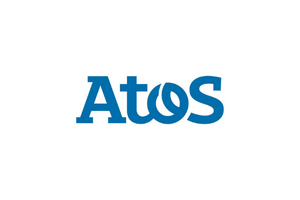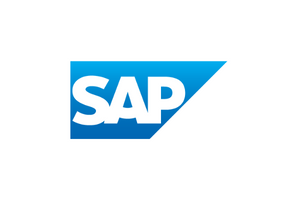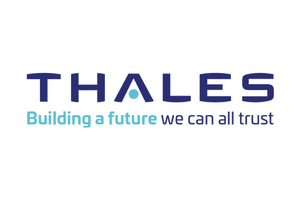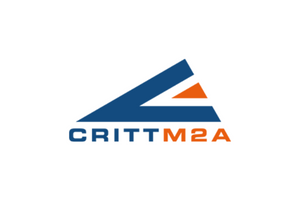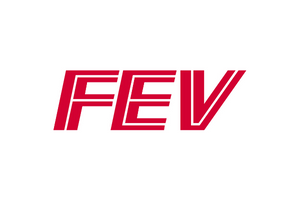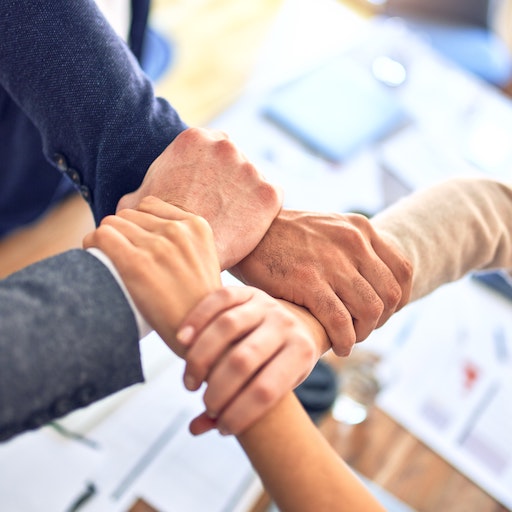 You want to accelerate the transition towards new charging services?
of the charging points don't charge correctly
Source : AFIREV Février 2022, France
Average number of charging badges used by 15% of the drivers
Think that the user experience is important to choose a point of charge. The first criteria remains fast charging
Of the drivers sees smart charging as key to democratising the adoption of electric cars
need to be invested in installing charging points, upgrading the power grid, and building capacity for renewable energy production in Europe

Source: ACEA, March 2022, ACEA
Players involved in ISO15118 charging points and 8 new communication uses cases brought by ISO15118