Meet Mobena at the Electric Vehicle Symposium 35 at Oslo.

June 13-15, 2022 – from 9:00am to 5:00pm

Hall C, Stand C-014A French Pavillon, Oslo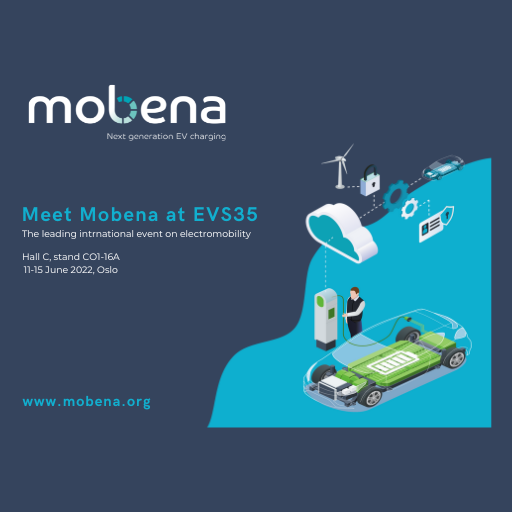 MOBENA will attend EVS 35, the thirty fifth edition of the de Electric Vehicle Symposium wich will take place at Oslo, Norway, from 13 to 15 June 2022.
Meet us in hall C stand CO1-16A (French Pavillion – Business France) together with VEDECOM Institute, close to our members Thales, Gireve, Thales, IES Synergy, Schneider and TotalEnergy (hall D).
On June 14th, don't miss a unique roundtable discussion focusing on plug&charge and gathering 7 members of the e-mobility ecosystem.

More information: