Meet us at the Autonomy Mobility World Expo !

March 22-23, 2023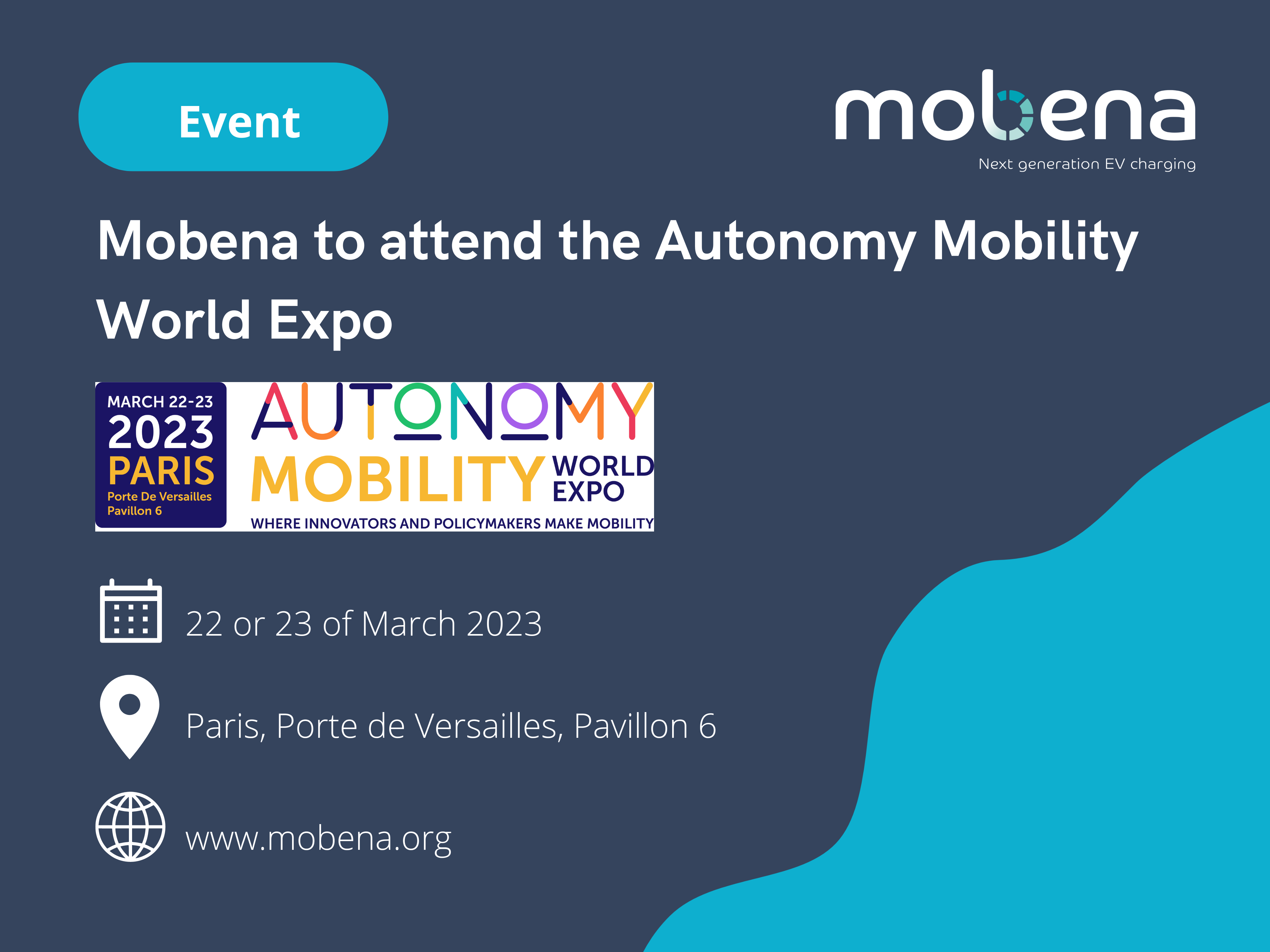 On March, 22nd and 23rd, the Mobena team will attend Autonomy Mobility World Expo.
AMWE is the leading event dedicated to Sustainable Urban mobility Solution, the world's largest annual gathering of international policymakers, institutions, NGOs, corporations, companies, and start-ups focused on sustainable urban mobility solutions welcoming 200+ exhibitors, 300+ speakers, and 8,000+ participants every year in March. 
The event will take place in Paris, Porte de Versailles, Pavillon 6.
More information to come.