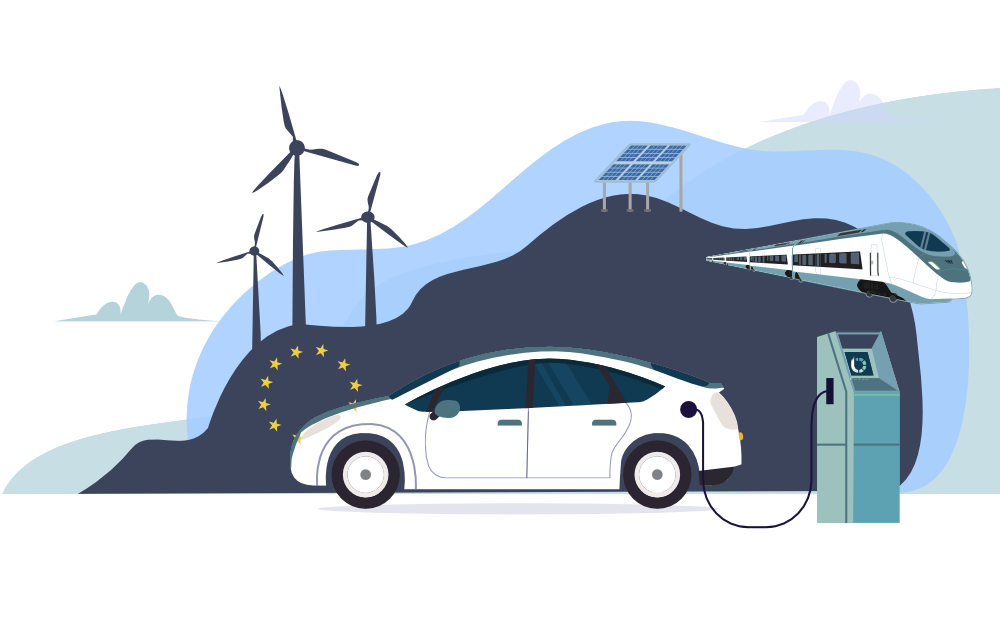 Consensus and unity within the industry are prior to ensure the successful deployment of Plug and Charge and smart charging in an interoperable manner at European level. To achieve this goal, Mobena seeks to collaborate with European organizations for the development and adoption of a reference architecture, both from a technical and organizational point of view.
Such an architecture will ensure the interoperability of systems and allow an open and competitive market between electromobility players.
It will allow end users and operators to freely select their service providers.
BUILDING THE FIT FOR 55 EUROPEAN INFRASTRUCTURE REGULATION
As Mobena project coordinator, VEDECOM has been appointed member of the Sustainable Transport Forum (STF) sub-group of the European Commission dedicated to governance and communication standards within the electromobility ecosystem. The results of this group will be integrated into European regulations as part of the Fit for 55, in particular the revised Alternative Fuels Infrastructure Regulation (AFIR). VEDECOM is carrying the position developed jointly with the Mobena project partners.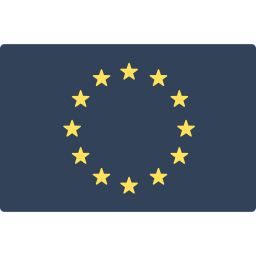 Fit for 55% reduction of green house gas emissions by 2030
The European Commission adopted a package of proposals to make the EU's climate, energy, land use, transport and taxation policies fit for reducing net greenhouse gas emissions by at least 55% by 2030, compared to 1990 levels. Achieving these emission reductions in the next decade is crucial to Europe becoming the world's first climate-neutral continent by 2050 and making the European Green Deal a reality.
CONTRIBUTION TO CharIN GROUPS
Mobena is a member of CharIN (association which promotes the European charging standard – CCS). This leading global association with over 260 members is dedicated to promote interoperability based on the Combined Charging System (CCS) as the global standard for charging vehicles of all kinds.
Mobena actively contributes to the working groups led by CharIN in order to develop benchmarks and roadmaps consistent with the Mobena vision
EUROPEAN TECHNICAL DEMONSTRATIONS WITH ELAAD
In addition, VEDECOM and Mobena project partners are involved in setting up technical demonstrations to assess interoperability approaches in the charging ecosystem. This collaboration is part of a long-term partnership between VEDECOM and the Dutch innovation center Elaad.
The two organizations have successfully carried out various joint demonstrations since 2018 in the field of smart charging.